Same-Day Crowns
Beautiful, natural looking crowns that will restore your smile in just one appointment.
Dental check by age 1
Caring for your baby's teeth is one of many important responsibilities as you become a parent, luckily we're here to help!
Eat. Laugh. Smile with confidence again!
Our bespoke dentures, crafted by our in-house technician, will certainly surprise you.
Missing teeth got you down?
Replace them with our digital dental implants that look and feel just like your own natural teeth.
Looking for affordable NHS dentistry?
You've found the right place! 543 Dental Care is the go-to family practice in Hull for all your dental health needs.
Just one monthly payment keeps you covered
543Dencare is our exclusive, affordable, pay-monthly dental plan that covers all your routine dental needs, and much more besides!
Welcome to 543 Dental Centre
The home of private and NHS dentistry in Hull
Following the Government announcement made on 28th May 2020, 543 Dental Centre will re-open on 8th June 2020.
We do not yet fully know the new protocols around re-opening, but it is likely to be a gradual phased return. The focus will be to firstly concentrate on patients in pain, followed by those in vulnerable groups, patients with uncompleted, treatments and so on over a period of time.
Please be assured that we take the safety of patients and staff very seriously and the measures we are putting in place to safeguard everyone will be published next week, so all our patients are aware of the new procedures that need to be followed when visiting the practice.
MORE ABOUT OUR RE-OPENING
The affordable pay monthly dental plan that covers the cost of all your routine dental needs, plus a whole range of other benefits!
FIND OUT MORE
Our very own collaborative working partnership between local dental practices, government, schools and parents in an effort to improve the dental health of children across the country.
FIND OUT MORE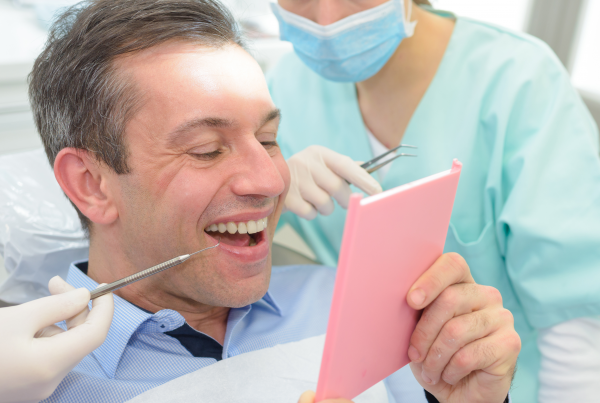 It can be a pain when you realise you'll have to take time off work…